Selecting, implementing, and maintaining an ERP platform is one of the most important and valuable things an organization can do for itself. With that in mind, it's crucial to work with a consultant who understands the ERP Platform and has the technical experience to back it up. Many businesses turn to vendor-specific ERP implementation experts and consultants for assistance. If you are looking for an SAP FICO solution consultant, we would definitely help you to provide SAP FICO implementation and support experts.
You can Find the Best SAP FICO Consultant and Team
Our SAP FICO Consultants help companies to generate and manage financial data for analysis and reporting, as well as effective business planning and decision-making. BISP has the expertise to cater to your unique requirements. SAP FICO is a portfolio of financial applications from SAP that includes modules on financial management. Leveraging the power of Financial Applications along with controlling, can integrate with existing systems to design your Financials architecture.
What SAP FICO Consultants Can Do For You?
Our SAP FICO SMEs can gather business requirements data and use this to develop a comprehensive implementation blueprint. They work alongside internal teams to deploy the required SAP FICO modules, test them, and validate generated reports, dashboards, and data. As Expert ERP implementation SMEs, they also perform complex ERP customizations and integrations to meet more specialized business needs.
Our SAP FICO SMEs also bring a strong familiarity with SAP architecture that enables them to integrate FICO modules with other SAP modules. They are also adept at performing global SAP FICO implementations that involve multiple currencies, integration with third-party data channels and multi-tier reporting capabilities. They also perform project management and team leadership duties throughout the ERP implementation process.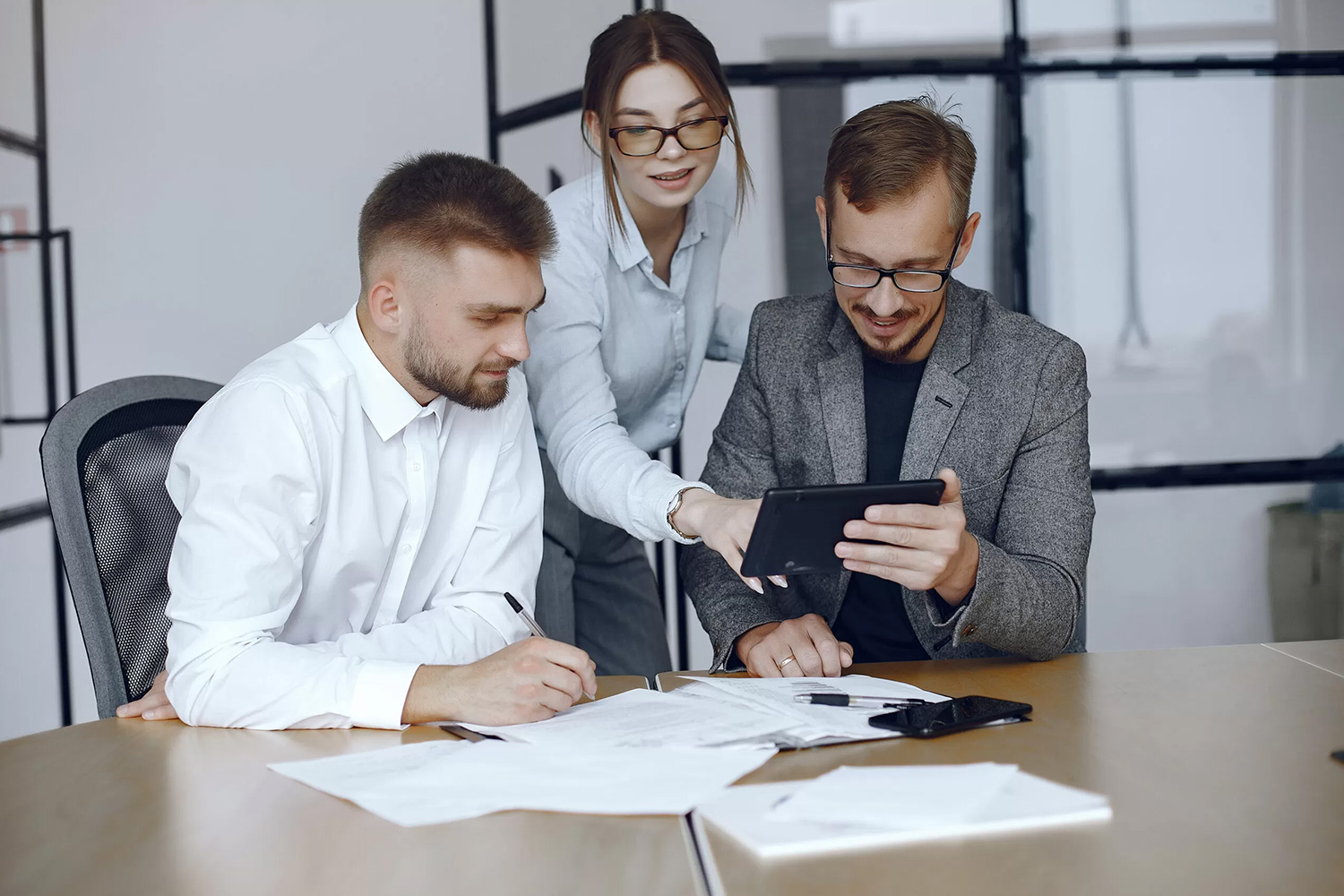 Most In-Demand Services of SAP FICO Consultants
Why Hire SAP FICO Consultants?
Hiring these consultants as per your project need allows companies to accurately scope financial and controlling requirements and implement SAP FICO solutions that achieve set objectives. Our SAP FICO SMEs has extensive business and technical expertise in designing, developing, testing, implementing, and maintaining complex financial and controlling ERP solutions.
Our consultants have crucial insights and can support in the following areas:
Design & Implementation
Our team's in-depth knowledge and subject matter experts help in designing the most efficient and effective solution for your business needs. Our certified professionals will implement the solution in a cost-effective and timely fashion which will help you in quantifying the returns.
SAP FICO ERP Cloud Assessments
Conducting an ERP health check can provide you with the insight and knowledge needed to make informed decisions regarding governance, opportunities, risks, and investments. During your assessment, our team works with you to:
Integration and Data Management
Integration and data management with the cloud becoming the strategic solution from oracle, we implement data and metadata integration between cloud and on-premise applications. A well-designed data integration process can help the business in planning, budgeting, analyzing, and reporting data from disparate sources including your ERP system.
Additional Support Services Include
Application management services can increase productivity, mitigate risk, and reduce time to value. Increased business concerns, complexity, and unpredictability have redefined the concept of application management services (AMS). Enable business transformation through increased speed and efficiency, cost predictability, and continuous operational visibility and monitoring.
Documentation of your business goals
Current IT landscape
ROI calculation
Help businesses to serve our services?
Meeting business needs without service disruption
Lower cost of ownershi
Grow your business by supporting your business
Ensure application control and visibility while reducing costs
We understand the complexity associated with managing different cloud applications and are able to seamlessly support an efficient and secure platform. Helps improve product availability, accuracy, test frequency, reduce maintenance costs, and mitigate risk. Xenon, an automated testing tool, runs tests on all applications and provides results from numerous frameworks. Prioritize by reducing maintenance costs, saving time, minimizing effort, and improving ROI.
Reduce manual entry costs by eliminating errors with invoice visualization, optical character recognition, and intelligent document recognition. Powerful mobile capabilities allow you to authorize expenses and streamline customer payment processing from anywhere.
24/7 monitoring
Security surveillance
Remote system administration