Consultant
Resource Augmentation
Pay as you need for the dedicated consultant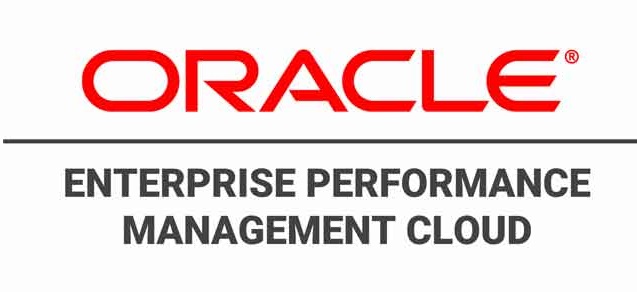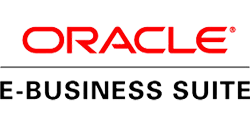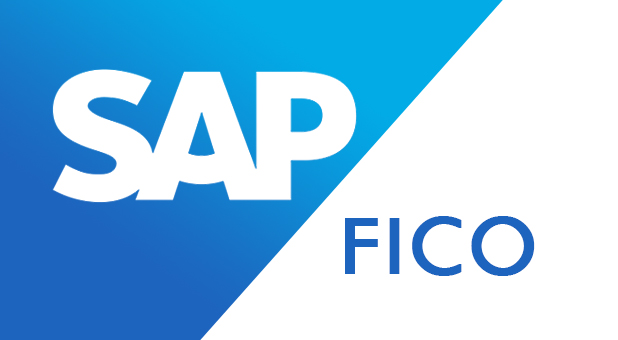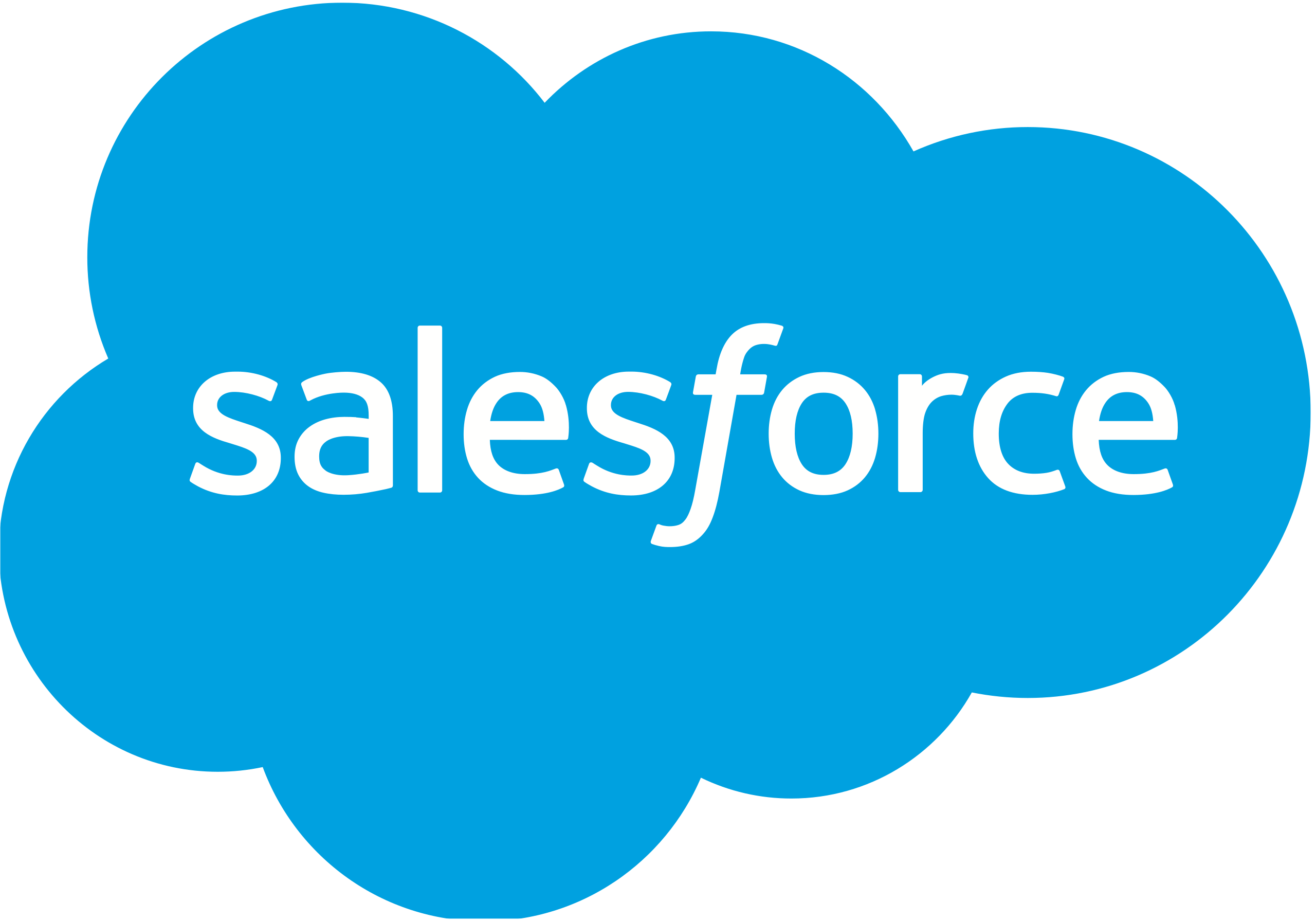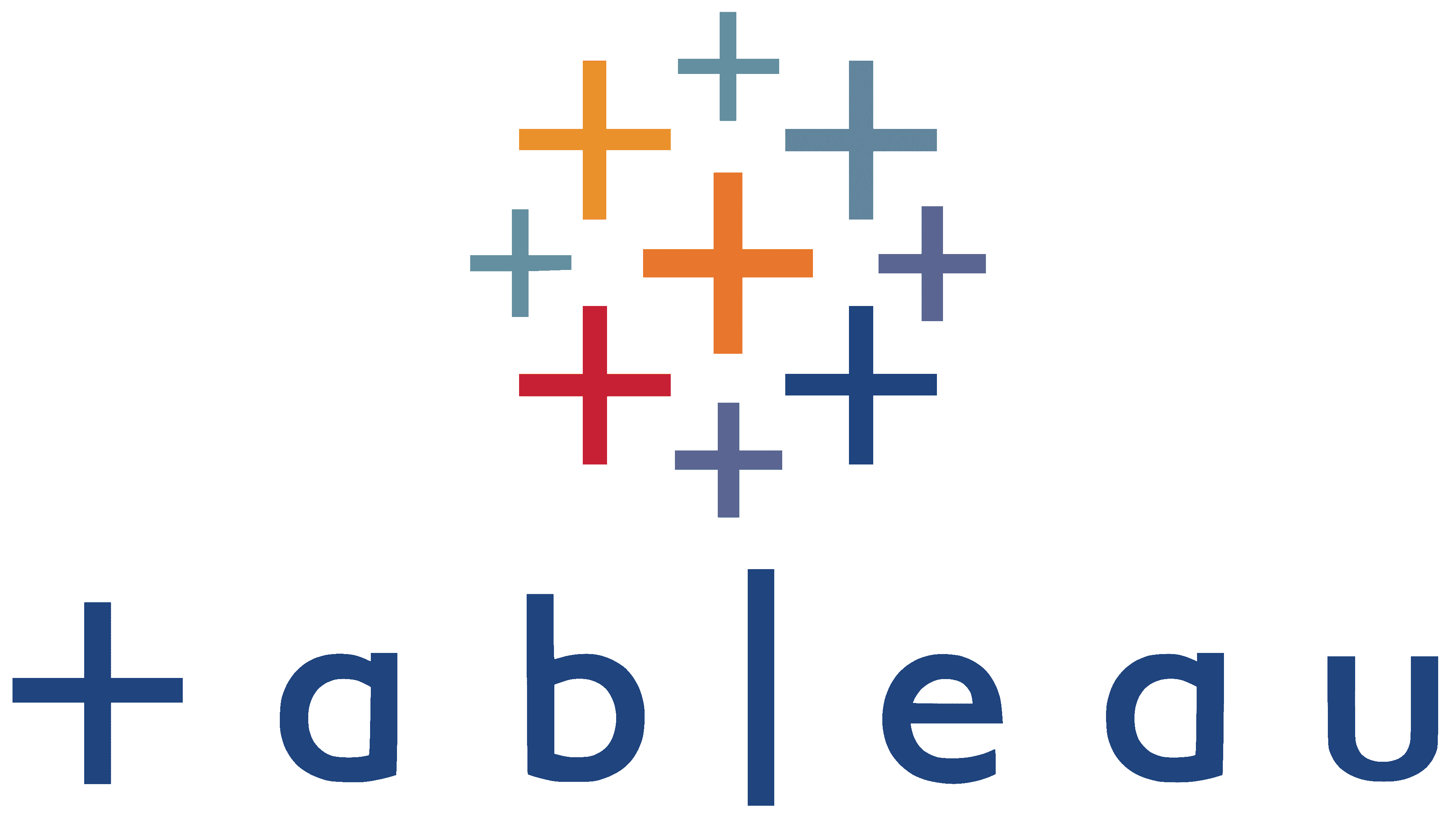 Offshore Staffing
Hire and employ a dedicated developer to bring them to our offshore development center (ODC). We have a client-oriented process in which our project managers will keep you in a loop in all communication channels with timely reporting.
| | Full Time | Part Time | Hourly |
| --- | --- | --- | --- |
| Duration | 8 hours per day, 5 days/week | 4 hours per day, 5 days/week | |
| Communication | Email, Skype, Phone | Email, Skype, Phone | Email, Skype, Phone |
| Hiring Period | Minimum 6 Month | Minimum 1 Month | Minimum 1 week |
| Deployment | Offshore | Offshore | Offshore |
| Billing cycle | Monthly | 15 Days | Advance |
Submit
Requirement
Setup
Interview
Assessment Procedure
Sign-off
Agreement
Get
Started
The Top Business Benefits of Hiring Contract Talent
The dynamics of today's business environment encourages employers to use contingent workers for short term assignment or skills set in which organizations do not have a core competency, In such situations, BISP value-added offering for temporary employees is highly appreciated. Situations, where you have a big project coming up for which you'll require an extended workforce for a shorter duration, hiring full-time employees, may not be a feasible option, we may provide you need specific resources. Hiring in-demand technical resource is a fairly daunting and time-consuming task.
The increased competition requires employers to identify possible ways to curtail various costs. Hiring a full-time employee comes with multiple direct and indirect cost, i.e. health care, benefits, and other tax liabilities. We understand the dynamic business environment requires employers to have flexibility in adjusting employment levels and employment costs in order to in-line with market demand, BISP skilled domain expert employees can help you from overcoming these situations.
Changing technology often requires new skills that permanent full-time employees might not have and might not be capable of developing in a shorter duration. Temporary employees from BISP can offer the skills required to complete the project with no long term commitment.
Organizations in-line strategic business goals with workforce planning for its future needs. However, due to external drivers, many of time organizations need skilled resources which may not in their actual strategic workforce plan but it arrived with the packaged deal (cross-sales with the existing customer), hiring BISP temporary employees can be a good solution to address such demands.
Employees hiring process is a lengthy, complicated and does not guaranty to find the skilled resources in a stipulated time frame. On the other hand, there is a constant pressure from management to identify and hire resource seeing immediate business demand. These days the average notice period for an employee is 03 months and an addition to this, the time required for internal approval cumulatively takes minimum 3-4 months of time in order to onboard an employee. Our resources are available in a relatively shorter time or immediately in some cases.
Essentially, one of the most desired benefits is that they are flexible. Temporary employees allow you to respond to market needs and demands, as it happens. In addition to this, domain and technology-specific companies like BISP can make them available as and when you need them. Also, hiring a contractor gives you the option of evaluating whether you have a long-term job requirement in a function.