BISP Solutions is an ISO Certified Company founded in 2012. We are an IT consulting and service provider, specializing in EPM, BI, and Data Visualization Technologies. Our primary objective is to use our expertise to offer the best EPM/BI/Data Visualization solutions cost-effectively. In a relatively short period, we have successfully become an information technology company having a long list of clients in North America. BISP Solutions has been providing solutions to unique customer requirements and has a proven track record and ability to deliver high-end business solutions that meet your business goals.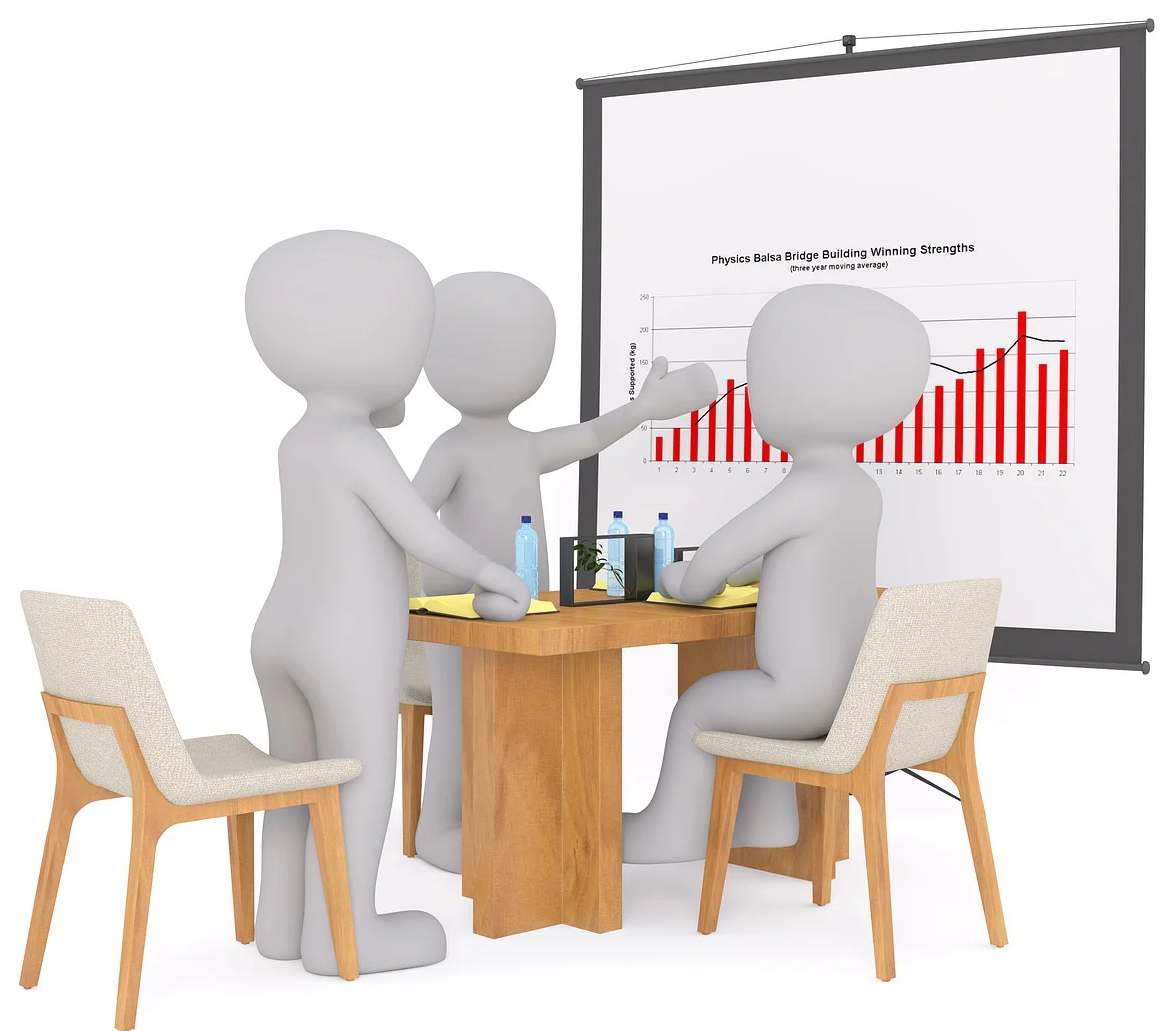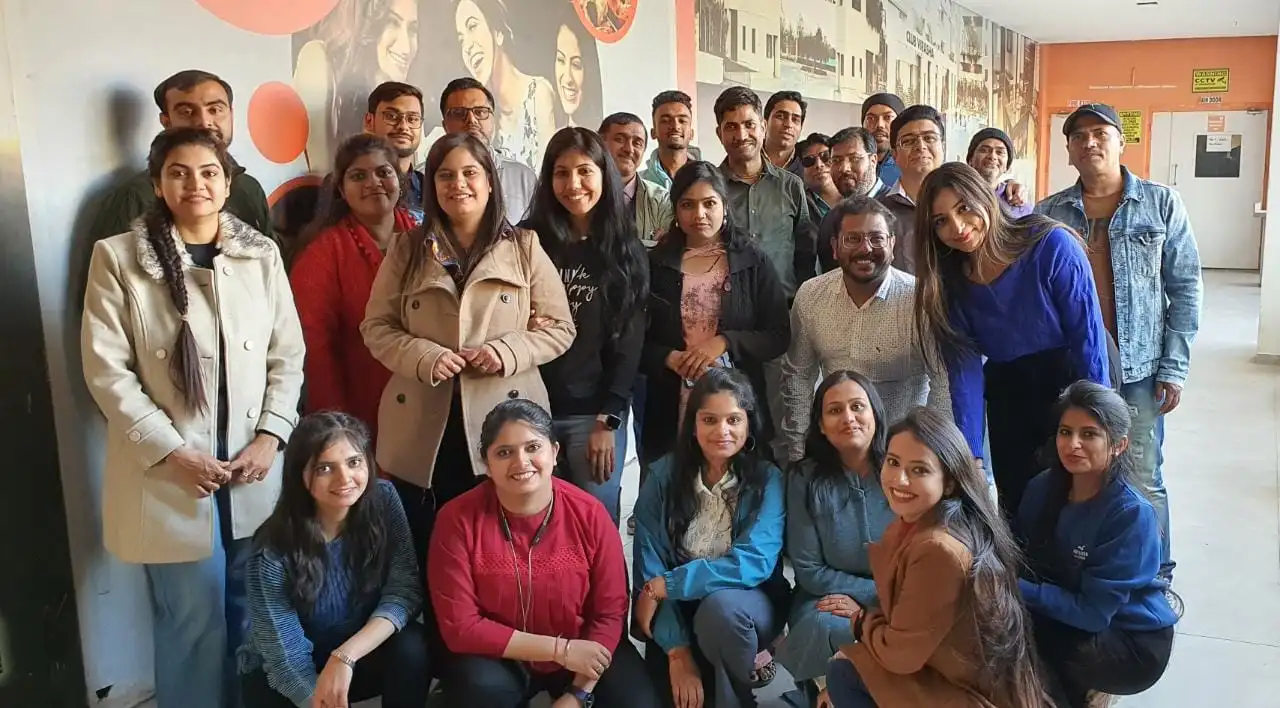 BISP Solutions' EPM solutions have helped various customers in EPM space thereby earning a reputation for consistently exceeding our customers' expectations. We bring tremendous value to our customers due to the ability to replicate with ease and deploy at a faster pace in a very flexible global delivery model with lowered costs.
Our ultimate goal is to save the time and money of our business partners by delivering the highest quality of solutions/services. We believe that working closely with the customer and having a detailed understanding of the business domain is the key to success. Our iterative methodology has proven to be very successful in this regard. Our experts are technology certified and committed to specializing in EPM, Data visualization, and BI services, providing the highest flexibility while designing the solutions.
BISP Business Methodology Is Based On 5C's
Commitment
As a wise man once said, "Commitment is what transforms a promise into reality". We are committed to providing the best possible solution for you.
Collaboration
We collaborate and communicate with you to understand your business requirements and use our collective knowledge to provide a solution that not only follows cutting edge technology and best practices but is also simple to use.
Consistent
We guarantee our solutions and have been consistent in delivering cost-effective solutions to our business partners.
Cost-Effective
We provide solutions that while being cutting edge are also financially feasible. Our Onsite / Offsite (consultants based in the US) model provides the best in technology solution while keeping the cost significantly low of what leading consulting companies charge.
Customized
While we can implement out of the box solutions, we strive to provide a solution that works for you.
We are focused on Enterprise Performance Management, Business Intelligence, CRM Services; Application Development, Data Migration, and Support. From managed services and consulting to 24×7 operational support, BISP Solutions has become a preferred partner in the client's list. BISP's clients include Fortune 100 to mid-sized companies that rely on robust support services that build their revenue-generating data infrastructure.
About Us